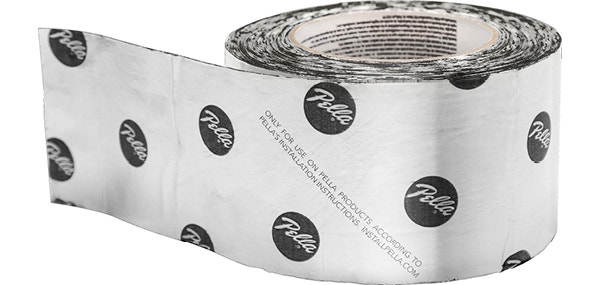 Pella SmartFlash Window and Door Installation Tape
Tough, durable and easy to use.
Stands up to UV exposure
Can be applied in extreme temperatures as low as 0ºF
Creates a weatherproof seal to help avoid expensive leaks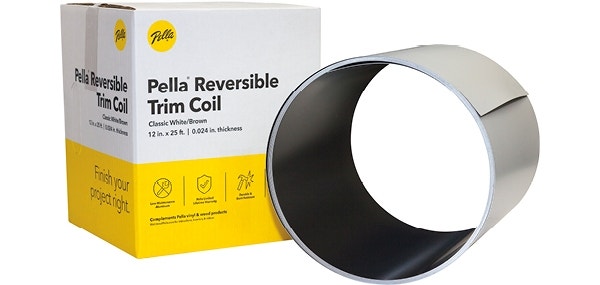 Pella Reversible Trim Coil
Fade-resistant formula for a durable, dent-resistant finish.
Classic White and Brown reversible trim coil complements Pella vinyl and wood products
Made from low-maintenance aluminum
0.024" thickness
Roll dimensions: 12 in. x 25 ft.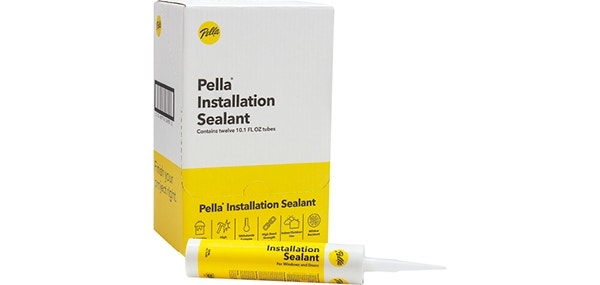 Pella Installation Sealant
An advanced, one component, polymer-modified polyurethane sealant.
Paintable in one hour with water-based paints
Fast curing, no solvents and low VOC
Withstands extreme temperatures -- apply in temperatures from -40ºF to 160ºF
High bond strength and UV resistant
Interior and exterior applications on Pella window and door products and other construction materials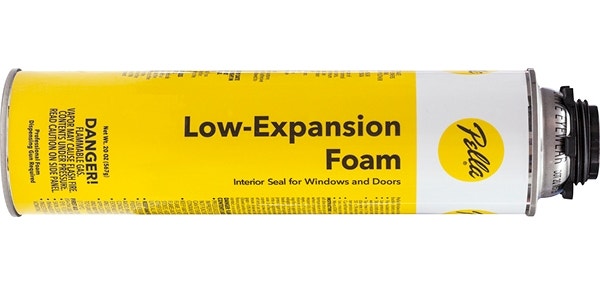 Interior seal for windows and doors.
Minimally expanding formula
Airtight and water resistant seal
Bonds to common construction materials with a fast cure time
Flexible seal permits expansion and contraction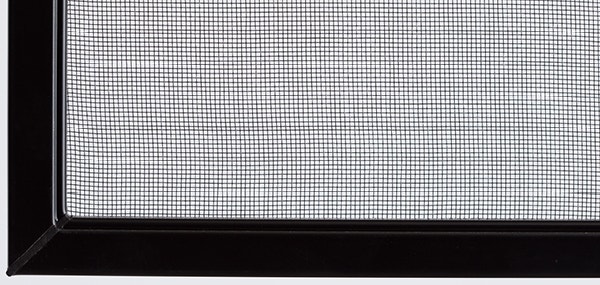 Pella Lifestyle Full Screen
Let in more sunlight and fresh air.
Made from a premium-quality screen material
Screens stocked in-store for most popular window sizes
Enhances your home's appearance with a screen material that is more transparent than standard fiberglass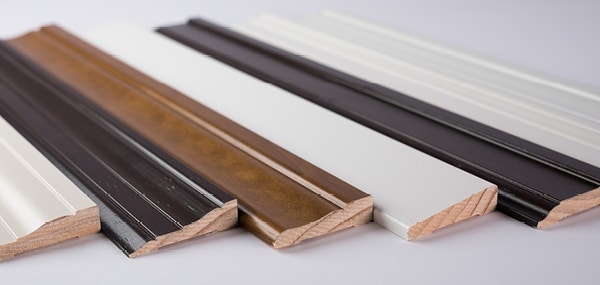 Pella Base Shoe Interior Trim" and "3/4" x 1/2" Interior Trim
Frame your Pella windows and doors with unique interior trim options.
Various designs to complement your home's style
Available in contemporary and traditional designs