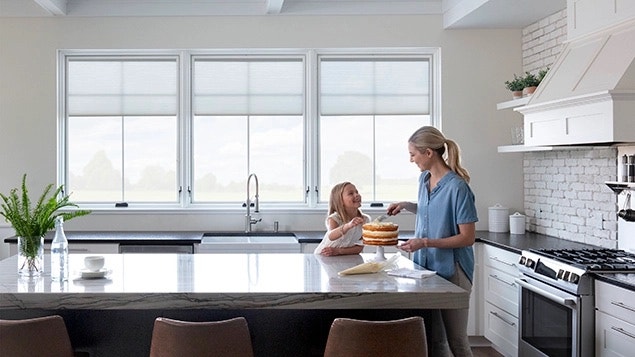 How to Choose the Best Window or Door Warranty
Finding the right window and door warranty starts with asking these questions to make sure you're ready for any unexpected issues.
While there are similarities from company to company, no two window and door warranties are the same, and coverage levels vary depending on the product and material type you choose. Before selecting your windows and doors, ask these 4 questions regarding the warranty.
1. How long is your warranty period? What parts are covered?
Every window or door has a unique warranty period – even products built by the same company. Look for a limited lifetime warranty, and review the warranty's exceptions and limitations.
2. Do you have an installation warranty?
Lowe's Project Services provides a 1-year labor warranty to cover any issues that may arise from installation.
3. If I install the products myself, does the warranty still apply?
Yes, in most cases the warranty on your products should still apply. Remember, you must install them according to the manufacturer's installation instructions, but there is no installation warranty if you install them yourself.
4. Is the warranty transferable if I sell my home?
Some companies allow the warranty to transfer to the new homeowner with little or no paperwork to complete. It's another way to add value when selling your home.