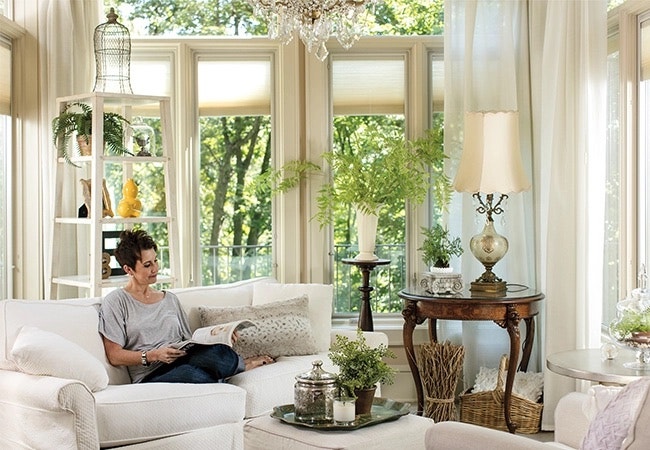 Come Home to Comfort with These Relaxation Room Ideas
Looking for relaxation room ideas?
These tips and tricks will transform your home into your personal paradise.
A simple refresh in your decor can improve the look of your home – and your mood. Light is a natural mood-booster and enhances reflective accent pieces. Here are a few relaxation room ideas that will help elevate your space in no time at all.
Encourage your passion. Create a cozy reading nook, yoga studio or work station that helps you organize the supplies you need in an aesthetically pleasing way.
Recharge in a restful bedroom. Clear your mind by removing any clutter. This simple task can change your mood every time you walk into the room.
Personalize your style. From bold colors to soothing neutrals, if it makes you happy, no decor is too much or too little.
Start small. Quick fixes like a fresh coat of paint can go a long way in changing the look and feel of your home. Also, consider updating hardware for cabinets and replacing light switch covers.